Love Meets Medicine
All Aboard for the Junction!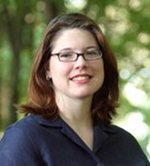 Dr. Anna Lincoln, MD FAAP
Board Certified Pediatrician
Fellows of the American Academy of Pediatrics (FAAP)
Being a good physician was just the beginning. Dr. Lincoln's love of medicine and family seeded an idea that became a dream and now reality. Pediatric Junction is about the way
Dr. Lincoln thinks pediatrics should be practiced:
A Medical Home Not A Doctor's Office
Empowering Families To Be Involved
Showing Compassion And Respect
Information Always Available
Hugs And Prayers With Medical Knowledge
Dr. Lincoln is proud to work alongside Nurse Practitioners Courtney Mitchell and Lisa Gonzales. The Academy of Pediatrics (AAP) has endorsed the value of having a
medical home.
What a special bonus to be located in Old Town Buda in the historic home of Dr. Lauderdale.
---
Patient openings are available.
Patient openings are available but limited. We are currently open to all siblings, including foster siblings with established families in the practice. Firstborn newborn availability varies by month. Please call! 512-312-5312

Please call Office if further information is desired.
Login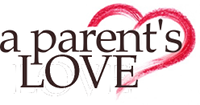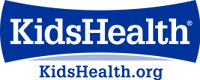 MEASLES ADVISORY&nbsp&nbsp►
Second Hand Smoke is Dangerous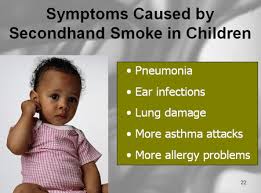 Reading is Essential