Love Meets Medicine
All Aboard for the Junction!
Dr.Karyn Collins, MD FAAP
Dr. Anna Lincoln, MD FAAP
Board Certified Pediatricians
Fellows of the American Academy of Pediatrics (FAAP)
Being good physicians was just the beginning for us. Our love of medicine and family seeded an idea that became a dream and now reality. Pediatric Junction is about the way we think pediatrics should be practiced:
A Medical Home Not A Doctor's Office
Empowering Families To Be Involved
Showing Compassion And Respect
Information Always Available
Hugs And Prayers With Medical Knowledge
Community Active As Doctors And Parents
Every Family Has A Primary Care Physician
The Academy of Pediatrics (AAP) has endorsed the value of having a medical home. What a special bonus to be located in Old Town Buda in the historic home of Dr. Lauderdale.
---
Patient Openings Now Available
Our patients receiving quality healthcare is always our highest priority. We are pleased to be able to make available some limited new openings as follows:
Firstborn newborns with private insurance.
Newborns to families with siblings in the practice.
Military families insured through Tricare.
Currently closed to all new Medicaid and CHIP patients
Go to Current Patient Openings for additional information.


Please call Office if further information is desired.
Login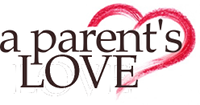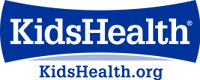 MEASLES ADVISORY&nbsp&nbsp►
Second Hand Smoke is Dangerous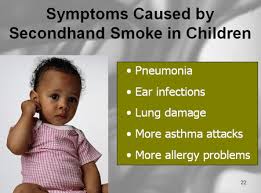 Reading is Essential