Special Message from Pediatric Junction
In looking at the health of our practice, our final determination is that Dr. Lincoln and Nurse Practitioners Courtney Mitchell and Lisa Gonzales will be able to continue care for all of Dr. Collins' former patients born in 2007 or later, as well as their older siblings (through the 18th year well exam). We will also continue to gladly accept newborn siblings and foster siblings.
Thank you for your patience during this difficult process. We appreciate your understanding as a thorough evaluation was necessary to ensure all Pediatric Junction patients receive consistent, quality care. As always, we are committed to providing same-day sick appointments, Saturday and Holiday clinic hours and after-hours on-call service exclusively by Pediatric Junction staff. We also have summer appointment spots still available for well exams and sports clearance physicals.
We care very much for our community and will support our former patients as they transition their care to new physicians. Please call the office with any questions.
Love Meets Medicine
All Aboard for the Junction!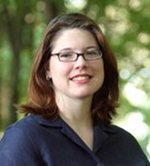 Dr. Anna Lincoln, MD FAAP
Board Certified Pediatrician
Fellows of the American Academy of Pediatrics (FAAP)
Being a good physician was just the beginning. Dr. Lincoln's love of medicine and family seeded an idea that became a dream and now reality. Pediatric Junction is about the way
Dr. Lincoln thinks pediatrics should be practiced:
A Medical Home Not A Doctor's Office
Empowering Families To Be Involved
Showing Compassion And Respect
Information Always Available
Hugs And Prayers With Medical Knowledge
Community Active As Doctors And Parents
Every Family Has A Primary Care Physician
The Academy of Pediatrics (AAP) has endorsed the value of having a medical home.
What a special bonus to be located in Old Town Buda in the historic home of Dr. Lauderdale.
---
No New Patient Openings Are Available
Patient openings are limited. We are currently only open to siblings with established families in the practice.
Please call Office if further information is desired.
Login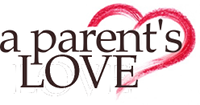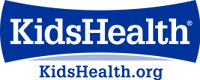 MEASLES ADVISORY&nbsp&nbsp►
Second Hand Smoke is Dangerous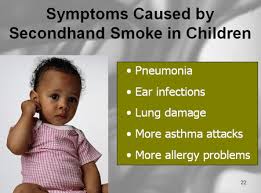 Reading is Essential